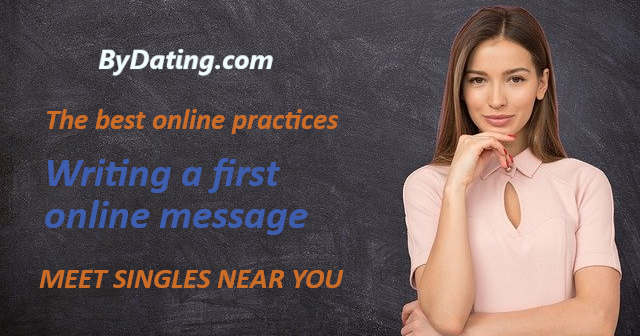 Writing a first message to a single person on a dating site or app can be nerve-wracking, but it doesn't have to be. Here are some tips for writing an effective first message:

Read their profile: Before sending a message, take the time to read the person's profile and find something you have in common or something that interests you. This will give you something to talk about in your message.

Be genuine: Show that you're genuinely interested in getting to know the person by asking them questions about themselves or commenting on something specific from their profile.

Be polite: Start your message with a polite greeting and use proper grammar and spelling.

Be confident: Be confident in your message and don't be afraid to express yourself. Remember that everyone has different preferences and interests.

Keep it short and sweet: Keep your message short and to the point. You want to catch their attention and leave them wanting to know more.

Be creative: Be creative and different. Avoid using clichéd phrases or pickup lines.

Show your personality: Use your message to show off your personality and make a connection with the person.

Don't be too pushy: Don't be too pushy or aggressive in your message. Take it slow and let things develop naturally.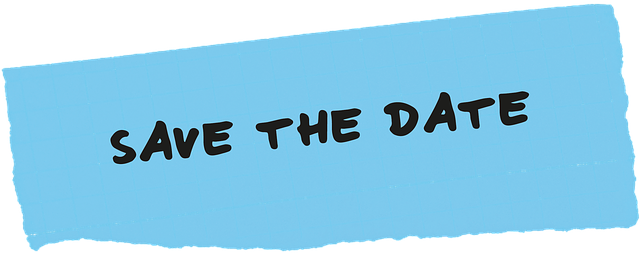 More Example:
"Hi [username], I saw on your profile that you love to travel, I love that too! What is your favorite trip so far? I'm curious to know." By following these tips and being yourself, you'll be able to write an effective and engaging first message that will help start a conversation with the person you're interested in.