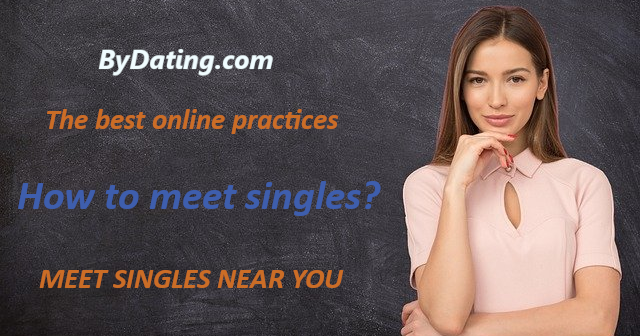 Meeting singles can be challenging, especially if you're shy or if you don't frequent the places where other singles are likely to hang out. Here are a few ways you can meet other singles :

Online dating: Online dating is a popular way to meet other singles, as it allows you to browse through profiles of potential matches, read about their interests, and message or chat with those who you're interested in.

Social media: Some people use social media platforms to meet other singles. This can be a more passive way to get to know other singles and make connections.

Joining clubs or groups: Joining clubs or groups that are centered around your interests or hobbies can be a great way to meet other singles who share your passions.

Speed dating: Speed dating is a process of meeting a large number of potential partners in one night. It's a good way to see a lot of people quickly and decide if you want to see them again.

Volunteer: Many people find that volunteering is a good way to meet new people, including other singles. It allows you to do something good for others, while also having the opportunity to talk to new people.

Parties and gatherings: Attend parties, social events or gatherings and put yourself in a social environment where you can meet new people. This can be a good way to make connections with other singles.

Professional networking events: Professional networking events such as networking breakfasts, happy hours, and industry conferences can be great opportunities to meet other singles who share your professional interests and connections.

It's important to remember that meeting people can take time, and it's not always easy. Don't put pressure on yourself and don't be afraid to try different ways to meet people. Be open and friendly and the right person will come along eventually.
Looking for a serious relationship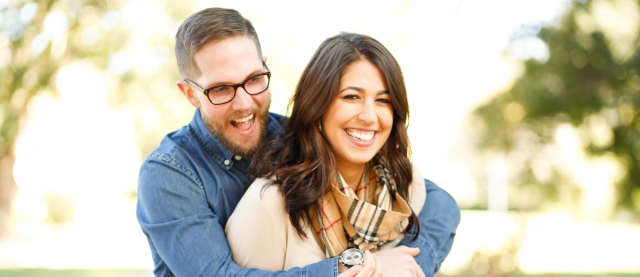 If you're looking for a serious relationship, here are a few things you can try : Make sure you're ready for a serious relationship. This means being emotionally and mentally prepared for a long-term commitment. Be clear about what you're looking for. When you're dating, it's important to be upfront with people about what you want in a relationship. Meet new people. There are many ways to meet new people, such as joining a club or group, taking a class, or trying online dating. Be yourself. When you're dating, it's important to be true to yourself. Don't pretend to be someone you're not just to impress someone else. Be open-minded. You never know who you might meet or what kind of person will be a good match for you. Be patient. Finding the right person takes time, so don't get discouraged if it takes longer than you expected. Be honest and communicate openly. Honest and open communication is key to any successful relationship. Remember, it's important to not rush into anything and to take the time to get to know someone before committing to a serious relationship.