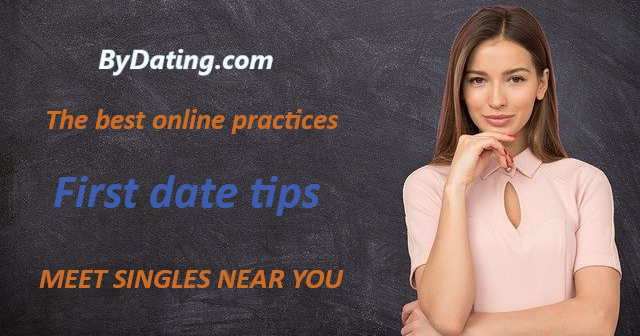 A first date tips can be nerve-wracking, but it's also an exciting opportunity to get to know someone new. Here are some tips to help make your first date a success :

1 Keep it casual: When planning the date, keep it simple and low-key. A casual setting like a coffee shop or park can be a good choice, as it will help keep the atmosphere relaxed and comfortable.

2 Be on time: Being punctual shows that you respect the other person's time and are genuinely interested in meeting them.

3 Dress appropriately: Dress nicely, but also dress in a way that makes you feel comfortable and confident.

4 Show interest in the other person: Ask open-ended questions and actively listen to their answers. This will give you an opportunity to get to know them better and also show them that you are genuinely interested in who they are.

5 Be yourself: Don't try to be someone you're not or hide your true personality. Be honest and authentic, it will make the conversation and the connection much more genuine.

6 Be mindful of your body language: Maintain eye contact, smile, and use open and inviting body language.

7 Don't talk too much about yourself: While it's natural to want to make a good impression, avoid dominating the conversation and try to find a balance in the discussion.

8 End the date on a high note: Leave the other person wanting more. Make sure to thank them for the date and express your interest in seeing them again.

Remember that a first date tips is just that, a first step in getting to know someone, be open and enjoy the moment, don't put too much pressure on it.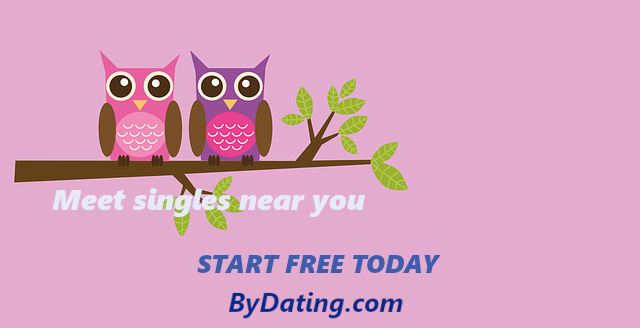 Here are some ideas for a first date with a single person
Coffee or tea: A classic first date tips option, meeting for coffee or tea is a relaxed and low-key way to get to know each other.

Dinner: A dinner date allows for more extended conversation and is a good way to see if you have a connection over a meal.

Outdoor activity: Going for a hike, visiting a park, or taking a walk by the waterfront can be a fun way to enjoy nature and each other's company.

Cultural event: Attending a concert, museum, or art gallery exhibit can be a great way to bond over shared interests.

Cooking class: Taking a cooking class together can be a fun and interactive way to spend time and maybe even learn a new skill.

Game or movie night: Watching a movie or playing a board game at home can be a low-pressure and comfortable way to get to know each other.

Remember, the most important thing is to choose an activity that you both enjoy or are interested in trying. Don't be afraid to suggest something different or out of the box.